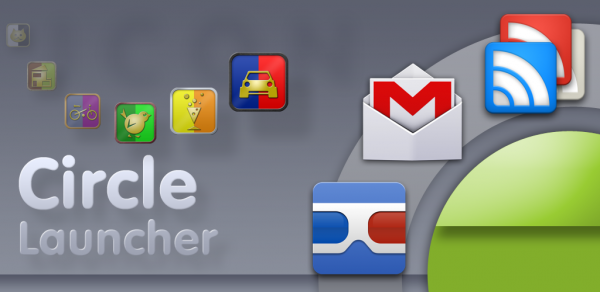 CircleLauncher, which is still one of our favorite apps of all time, is today's free app on the Amazon Appstore.  Normally just $1, this won't break your bank on regular days, but why not nab it for $0?
*Tip – You may have noticed that many of my home screen shots look really minimal and bare, yet there are some secrets to them.  I place CircleLauncher on the bottom right corner of my main screen, but use an invisible icon so that it's not messing up my pretty look.  Here is a link to the invisible icon.
*Note – Clearly I don't spend enough time in the settings. There is a way to hide the icon there without having to use an invisible icon. Under "Extra Configuration", slide the Widget Icon size all the down to 0.
Cheers CivilDroid and Shane!