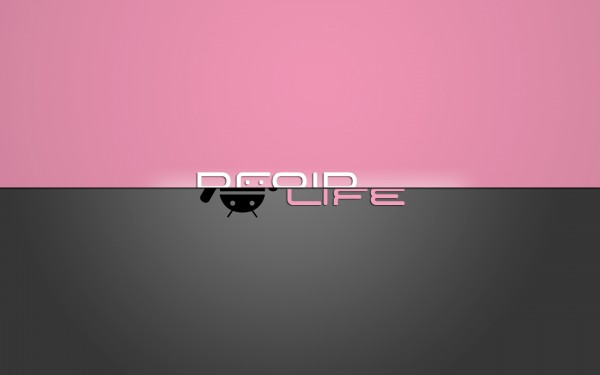 October is right around the corner, and as we get closer and closer, you can expect to see a lot of HTC Vigor and Galaxy Nexus stories coming your way. It's going to be a fun month, and not just because of Halloween.
Developer tries his best to bring a taste of Ice Cream to users early.
From what we know at this moment, which would you go for? Galaxy Nexus or Vigor? Hope everyone has a great weekend. Be safe!