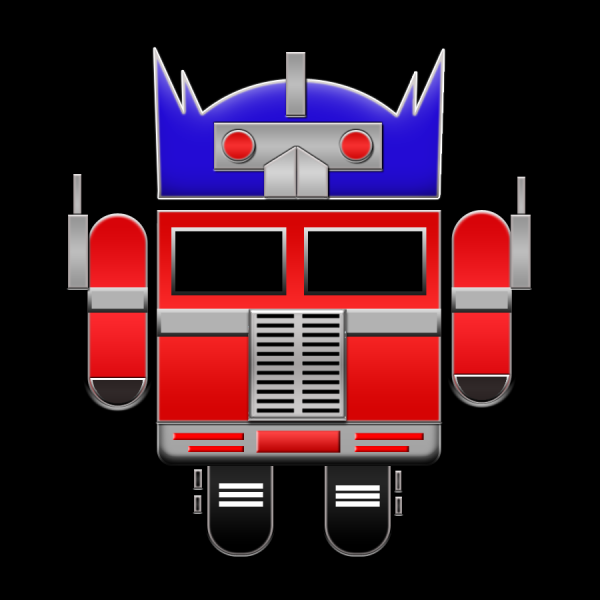 Our buddy carlz28 has finished the DROID Prime (we know that name is likely not real) boot animation that he unveiled to us last Friday.  He has made some slight tweaks, but overall is just as good (if not better) than you remember.  It can be flashed to almost any phone in either /system/media or /data/local with or without root.  Rooted users can simply move the file using your favorite file explorer, while non-rooted users will have to use ADB.  The sound file is sort of a toss up, but if you find a way to get it working, be sure to share in the comments.
Download:  nexus _prime_animation.zip  (both files zipped into one)
Via:  RootzWiki
______________________
Some of our best videos.