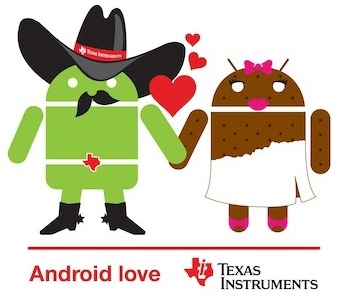 We already knew that Ice Cream Sandwich would be released some time in Q4 of this year after seeing it announced at Google I/O, but Eric Schmidt just helped narrow the time frame for us to salivate through.  During a sit-down at Salesforce.com's Dreamforce conference, Schmidt was going through a brief history of Android and then let it slip that the current plan is for ICS (rumored to be Android 4.0) to debut in October/November:
We have a new operating system, internally known as Ice Cream Sandwich for some reason, which is being released in October/November, which everyone's really excited about.
Fast forward to the 30:00 mark to catch his quick quote.  
http://www.youtube.com/watch?v=JDl5hb0XbfY
So what does that mean for the next Nexus device?  Well, if we look back at history (excluding the XOOM), a device running the newest version of Android usually ships within a month of that version's release.  If ICS debuts at the end of October or early November, then I'd say we are looking at a Thanksgiving or early December release for the Nexus Prime.  Hello X-mas present?
Via:  Android and Me