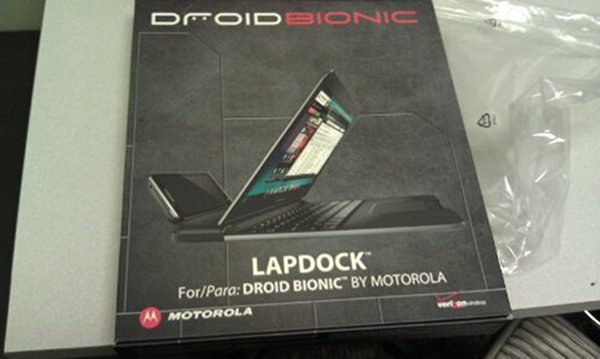 Over the weekend, we posted up a ton of info about the line of webtop accessories for the DROID Bionic that are expected to be available at launch including the brand new Webtop Adapter.  Those same accessories are now starting to arrive in stores which is a good sign that we are on schedule for that September 8 release.  We are a little concerned still about pricing though, and were hoping to see some sticker prices on these.  The LapDock for the Atrix was horribly priced and to our knowledge, did not sell well.  Could Moto possibly go down that same sky-high pricing road again?
Oh, and we heard a couple of rumors that a pre-order could potentially start on Thursday (9/1), but are looking for confirmation on that.  Gettin' closer.  
Via:  The Droid Guy
______________________
Some of our best videos.