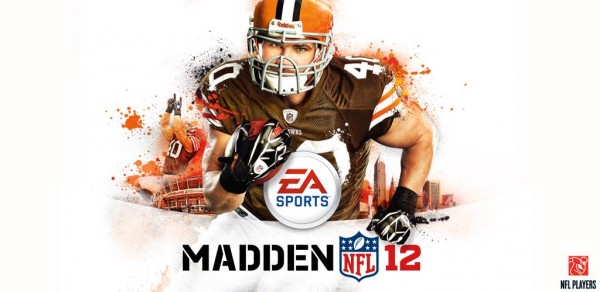 Anyone headed to a store this morning to pick up Madden 2012?  Or have some of you already gone 2-3 hours deep into your first franchise season?  Or did some of you have to work today? (I say that because this is like a holiday for gamers)  If for whatever reason you had to and are not able to plant yourself firmly on a couch, you may want to grab the Android version of the game that was also released and dive into a season from your desk.  It will run you almost $8, but that could be well worth the time spent discovering who will be this year's unstoppable force.  
Market Link
Via:  Phandroid
______________________
Some of our best videos.