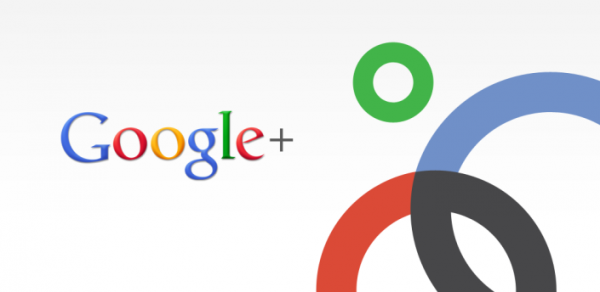 If everyone is still riding the huge Wave of Google+ (anyone see what I did there?), you will be happy to know the Google+ application has been updated in the Market. Google seems to be putting their full effort into this one, and will continue to help it grow, making it become a serious contender in the world of social networking. Everyone still enjoying it? Or an even scarier thought, does anyone need an invite still?
What's New:
Reshare a post
App now available in 38 languages
Incremental improvements to notification reliability
Clearer Instant Upload options in the initial setup dialog
Bug Fixes – Eliminate Instant Upload duplicates on HTC models
Fixed "No name" issue on Huddle, hidden 1:1 huddles now reappear when new msgs are sent
Fixed issue with notifications count changing when switching from portrait to landscape
Other performances fixes and minor UI tweaks
Is everyone still on the G+ train, or have we reverted back to Facebook by now?
Cheers Dave and Mike!