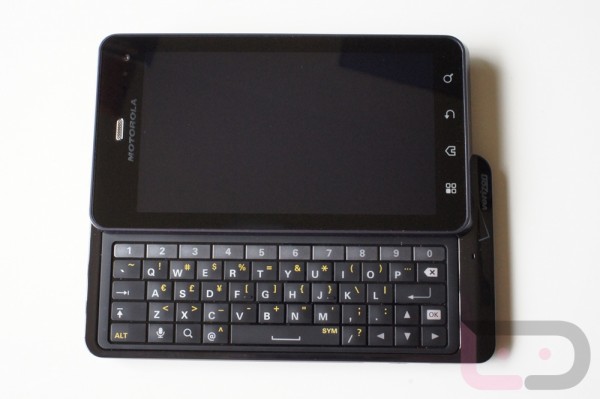 Struggling with the manual rooting method for the DROID3 that was released this morning?  No need to stress.  A 1-click easy root has already been created by Framework43 and psouza4 for those of you with Windows machines.  The instructions couldn't be more simple.  Oh, and our homie @P3Droid is pretty sure that this rooting method will work for all Moto phones running Gingerbread.  Hello, Bionic?  Unless of course, Moto finds a way to patch it before we see that phone on September 8.
Instructions:
1. Make sure you have Motorola drivers installed – [Download Drivers]
2. Download and unzip 'Droid 3 easy root script v5' – [Download 1-Click]
3. On your phone:  Settings > Applications > Development > USB debugging(check box)
4. Plug phone into computer and select "Charge Only" mode
5. Navigate to 'Droid 3 easy root' folder and run 'Click to root your Droid 3.bat'
6. Now just follow the instructions in the command window and unlock the phone after each reboot.
Via:  RootzWiki (be sure to check here for the latest version)
Cheers Travis!