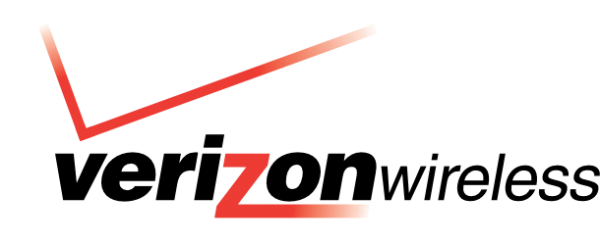 Newest development on the Nexus "Prime" situation, is tipping towards it possibly being Verizon's first Nexus device. A tipster over at Techno Buffalo has stated that Samsung is shopping their newest Nexus device to Verizon, and that the device has been seen at Verizon HQ. This is what we have been waiting for, and what so many people have been begging for. If Verizon will loosen up, and allow for an easily unlockable device on their network, then we might be in some serious business.
We have heard similar info from our sources, and now that we are starting to see specs surface, we will have to hope that it holds water for now. So far, we know the device will run Ice Cream Sandwich, have a reported 4.5″ 720p Super AMOLED HD screen, and rock an OMAP 1.5 GHz processor. Definitely the type of device that would start making Verizon look like a good guy in the eyes of potential Android customers.
If Verizon gets the Nexus, who is throwing their current device on the cool pavement and walking into their nearest Verizon store?
Via: Techno Buffalo