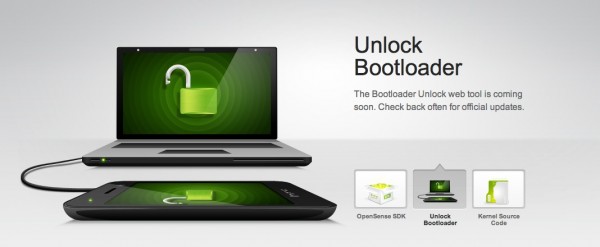 Users can now use the HTC site to unlock their HTC EVO 3D. Usually you would not hear us say this but, "This isn't fair!" Motorola needs to be looking at this and start taking some serious notes. Looks like we were right about our previous assumption that the EVO 3D would be next, followed by T-Mobiles U.S. Sensation 4G. Lucky, punks.
At the first sign of a Verizon HTC device being unlocked, you will all be the first to know, and we will have a wonderful celebration. Anybody here own an EVO 3D? Time to unlock the beast?
Via: HTCDEV
Cheers Dave!
______________________
Some of our best videos.