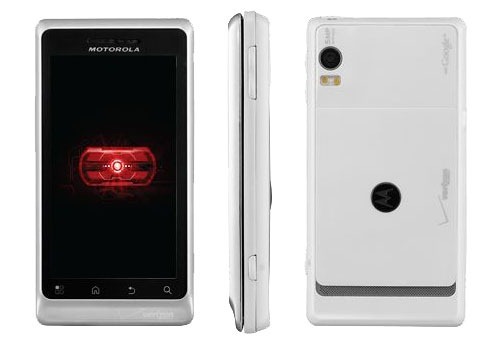 The DROID2 Global was poised to get its Gingerbread (Android 2.3) update back in the middle of June, which we were hoping was the start to a massive update schedule for all Moto devices.  As many of you know now though, that never happened.  We were told that the update had been pulled from rollout for not only the D2G, but for other devices including the DROID2 and DROID Pro while the massive bug list that was piling up from the DROIDX's GB was being worked on.
Our report seems to have received a minor confirmation today thanks to one of our readers who noticed that the D2G's VZW support page has been reverted back to a previous update PDF.  There is no longer a mention of Gingerbread being ready for it and we're being told that it could be a while.  There is an update for the DX which includes a ton of fixes in the works right now, but it could be until after that clears that Moto and Big Red start prepping updates for the D2, D2G and Pro.
We're also assuming that they will wait to see what happens with the DROIDX2's update that should hit "soak test" members in the next few days.
Cheers Gasai!