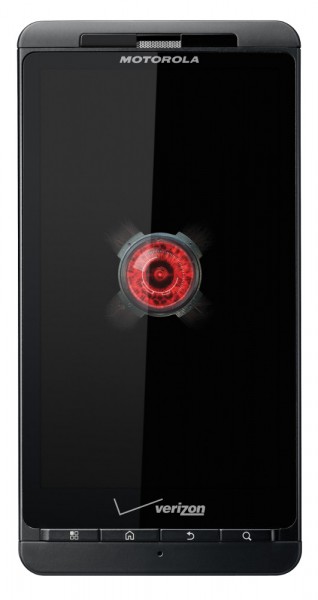 The DROIDX2 running Android 2.2, launched the day before the phone it replaced received Android 2.3 (Gingerbread) – something that I find to be one of the more baffling situations I've seen in the mobile industry.  Well good news folks, Motorola is ready to starting testing a new software on the DX2 that we're assuming is Gingerbread.  The project is called "Droid X2 July 2011 update soak" which doesn't necessarily say "2.3" anywhere, but what else could it be?
>Several thousand Droid X2 owners will receive the update. Only a percentage will be Motorola Feedback Network (MFN) members. If you sign up, your phone will be included.

> This is what we call a "pre-launch soak." We'll watch what happens for about two days, just to make sure there is nothing wrong with the update or the update process.

> You will be trialing FINAL software. This is not a beta test. In most cases, this is the software that will be released, unless we find an extremely serious issue. Your feedback will help us identify issues that may require a later fix, and help us prepare others for getting used to the new software. Your feedback will be extremely valuable and we do hope you will take part!
So if you are a DROIDX2 owner, you'll want to sign up for Moto's Feedback Network to see if you can get in on the early goodies.  If not though, there is a chance you'll get the update anyway, but no matter what, this is usually a good sign that we're just a couple of weeks away from it popping up on everyone's device.
Cheers R & R!