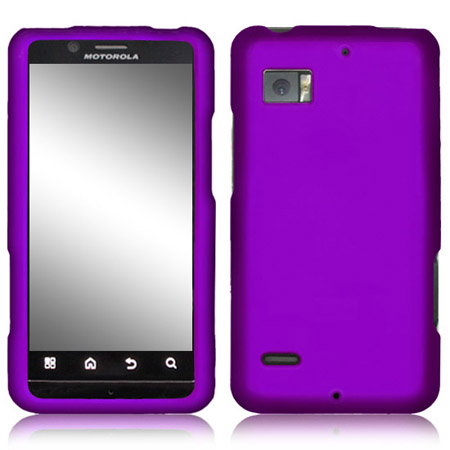 Let's not get to crazy over the fact that cases for the new DROID Bionic are now popping up at places like Amazon, but there is no denying that this is a good sign.  Rumors suggesting an August 4 release have been all over the place in the last month, so maybe we are only a few weeks away?  With accessory companies receiving dummy units of some sort to make molds, I would assume that the build is 100% final and that Motorola is just tidying up any last minute bugs before making this thing official.  
*Note – You've to laugh at their 'shopped camera though.
And a quick comparison to back up those thoughts that this is the new Bionic above: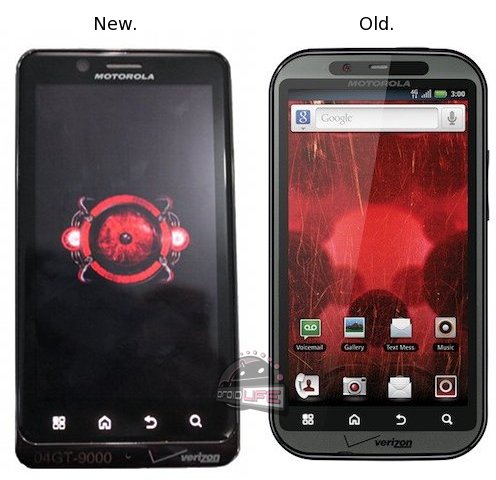 Hopefully our Motorola Dinara rumor hasn't swayed you from making the Bionic your next device.  Everything we've heard would suggest that this thing will be one hell of a phone.
Cheers Jarid!