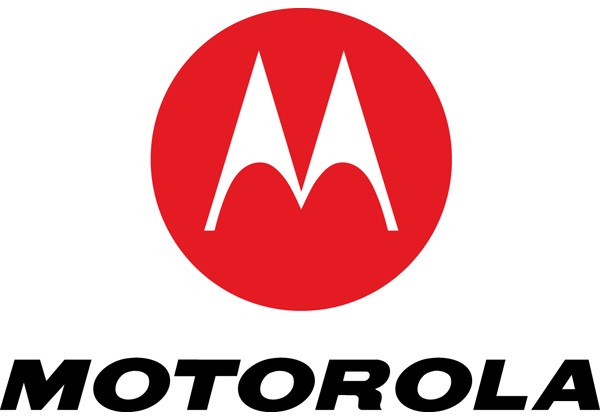 There is this empty space for devices in 2011 after the DROID Bionic that needs to be filled, and we haven't heard a peep about any of it from any of our sources.  Well until now.  We may have just received word on Moto's next super or "flagship" phone that is currently scheduled for a winter release and will surely fill up some "space" or at the very least, bring in some good chatter.
We've been told that the Motorola Dinara (codename of course) is the next big thing.  It's still under development, but currently has an "HD" screen, 13MP rear camera, VGA front, and an internal/non-removable battery.  It will look almost identical to the Bionic in styling, but will end up as a much slimmer and lighter device.  It's running Gingerbread still since no one has Ice Cream Sandwich yet and should be here by this winter.  No word on the processor or RAM.
Update:  A couple of additional details have been mentioned to us:  TI processor, 1GB RAM, bigger screen than the Bionic (same device size, but screen closer to the edge), lock button on the side (a la Samsung), and the internal battery has not been a problem.
There is a chance that it could end up on multiple carriers, but it's currently being tested on Verizon's network.  We weren't told if it'll be 4G LTE or not – how could it not be though?
Oh, and I should point out that "Dinara" is the name of a mountain range, something Motorola has been known to use on their higher end devices.  Anyone remember the Olympus, Everest, and Etna?
We've definitely flagged this as a rumor, since these things all seem to change oh so regularly.  The end of the year is pretty far away in mobile time.
The hypebeast machine has been turned back on.
Cheers ___!