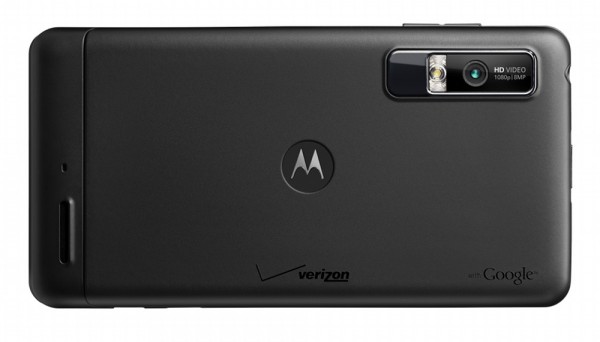 If you have been waiting for the next big thing in slideout keyboarded phones, then look no further than the DROID3 by Motorola.  The device that has been leaked time and time again is now available in stores for $199 on 2-year contract or $459 at full retail.  It packs a dual-core OMAP4 processor, 4″ qHD screen, front and rear cameras, 1080p video capabilities, HDMI-out mirroring, and the latest and greatest Android OS, version 2.3.4.
I know that many of you ordered yours online last week, but there were some that had to get their hands on it before deciding to make a purchase this big.  We should have ours within a couple of hours, so if you were waiting for our initial impressions, they should be out shortly.
*Note – We're hearing that some Best Buy stores will not have them today.  If you were planning on purchasing from BBY instead of Verizon, you may want to call ahead.
Who's headed into a store today?