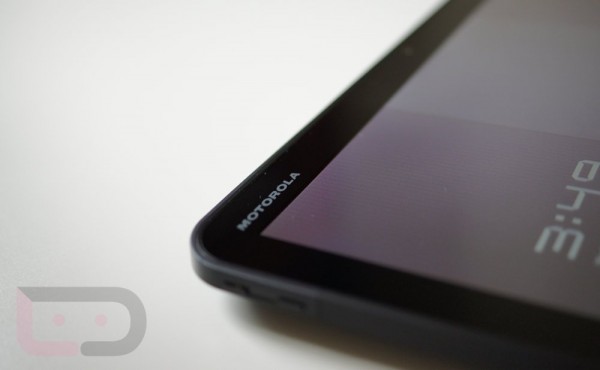 Ahh yes, the rumor of the day that seems to be taking the internet by storm.  What would you guys think about a new Motorola tablet that is thinner than the original XOOM, runs a Kal-El NVIDIA quad-core processor, Ice Cream Sandwich, and has a ridiculously high 4:3 (2048×1536) resolution?  Sound too good to be true or possibly just odd as all hell?  Yeah, we're scratching our heads too.
But that's today's rumor though.  Apparently Moto has been working on this beast for quite some time and has already sent it to some testers to play with.  There is even a chance that it'll be available some time this year – again, according to this rumor.
So what do we think?  Well, it seems sort of odd that Moto has had Ice Cream Sandwich and a tablet with a Kal-El processor "for a while."  Now, there is a chance that they have been selected to be the first quad-core tablet to run the newest version of Android, but they already received that honor with Honeycomb and the Tegra 2.  Some of the facts make a little sense in this story, yet so many of them seem so odd along with the timing which is incredibly questionable.  A lot of questions, that's for sure.
What do you guys think?
Via:  Fudzilla