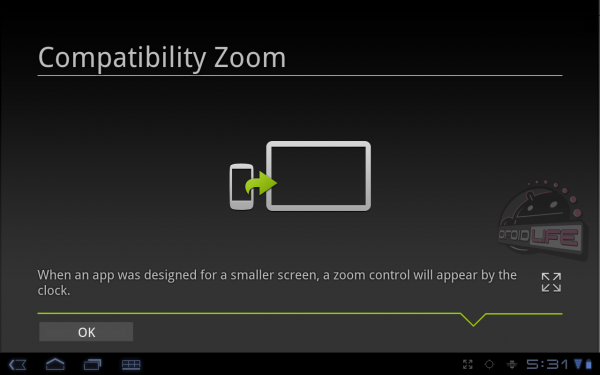 The Motorola XOOM WiFi Android 3.2 update that we first reported on this morning is now available for manual download.  The only problem is, that we don't have instructions to get it installed on your device just yet, but those will likely come in no time once some devs get to crackin' on it.  It's only about 15MB, so it shouldn't take too long to download.  Oh, and I wouldn't advise that 3G/4G XOOM owners try this – you could screw something up.  
Download:  HTJ85B.zip [mirror]
Cheers Jeffrey and @P3droid!