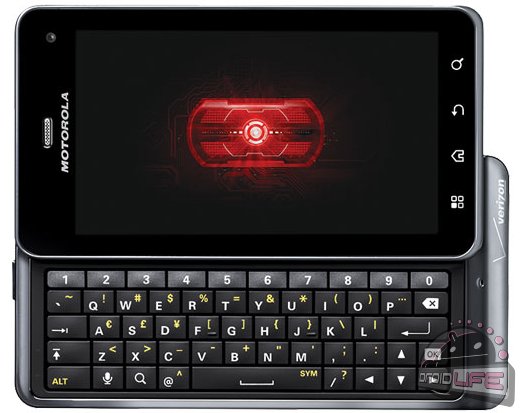 The DROID3 will hit stores this Thursday, but since the device is available through online orders, many of our readers are starting to see their devices arriving already.  If you weren't up for paying though, or were still waiting for devices to make their way into stores, then you may want to check out Motorola's latest Twitter contest which ends tomorrow night at midnight EST.  They are handing out five (5) of this latest slideout DROID in a simple Twitter contest.
All you have to do to enter is follow them on Twitter and retweet everything they say that ends with #droid3win.  There should be multiple tweets with that hashtag out there already; each one being equal to one entry.  Simple, right?
Motorola Twitter | Contest Rules
Cheers shr1k3r!