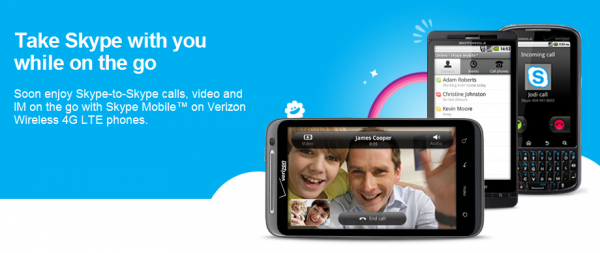 Thankfully we released a version of Skype with Video that will work on Thunderbolts, but that doesn't make the multiple sightings of it on Skype's website any easier to handle.  Since the device is still not running Android 2.3, even though HTC told is it would be ready some time in Q2 (which ended yesterday), there is no official support for it at this time.
Do we have any idea when we'll get it 2.3 or Skype on the Tbolt?  Not really.  Skype appears to be ready to pull the trigger, but can't without it being updated to 2.3 – I guess we're looking at you HTC.
Cheers to everyone who sent this!