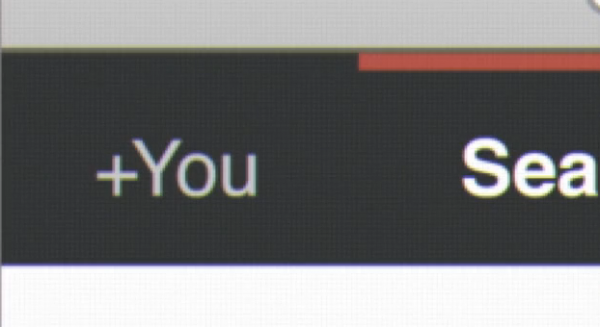 So, Google+ is sort of back open (at least for now) to new members after last night's closure, but in order to join, you have to be invited by another friend through a multi-step process.  Initially, you could invite friends by simply adding their email to a form and clicking "submit" – today however, you are forced to use the entire service in order to get them invited.  It's not difficult by any means, and we've included the entire step-by-step process for you below.  
Instructions:
*Note – There is a good chance that Google will keep hitting capacity throughout the next few days.  If that happens, I would suggest that you just keep trying every hour or so to see if more spots have been opened up.
1.  Login to your Google+ account and head to your Circles page.
2.  Create a new Circle and name it whatever you want.
3.  Afterwards, start adding people by clicking the "Add a new person" button.
4.  Once you've added all of your friends (Gmail only), head back out to your Stream.
5.   Post a new item to your Stream and add the Circle you just created.

6.  Once added, make sure the box is checked underneath it which will email everyone in that Circle.

7.  Click "Share" and you'll see the following message.  Just press "Okay, got it."

8.  Then click "Share" again and your friends will receive an email to join.
9.  Have fun with Google+!
Cheers to everyone who sent this tip in!