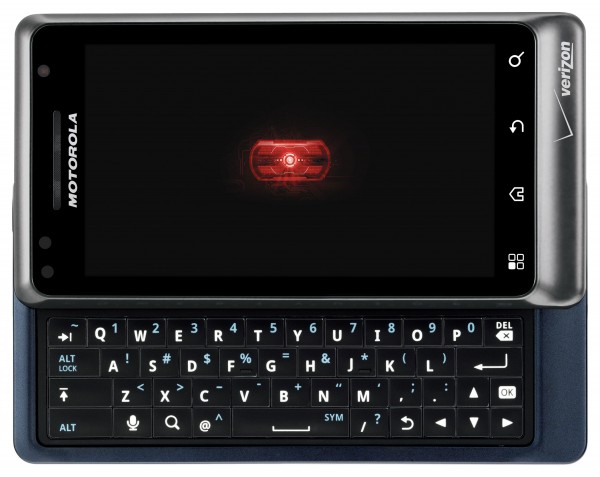 DROID2 owners, get ready for nightly builds of the CM7 port that JBirdVegas has been working so diligently on.  According to @cvpcs, they are bringing it all over and will merge it into the CM tree to make it an officially supported device.  It's already showing up on GitHub under CM, so you'll want to make sure you have ROM Manager premium for easy access to all of the nightly work that will be done.  Pretty big day for D2 owners who have been feeling a little left out after seeing the DROIDX get both official Gingerbread and CM7 long ago.
Anything to say, D2 owners?
Cheers Brian, Gordon and Christian!