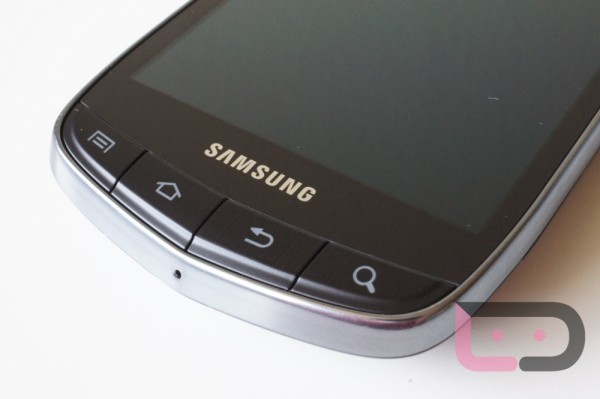 The Gingerbread (Android 2.3) build for the DROID Charge that was teased over the weekend is now available for rooted users to download.  We should point out that it does include its fair share of bugs though, like a dead mobile hotspot app and no HDMI functionality, but the biggest might be the fact that it can't send or receive texts.
It's definitely unofficial 2.3.3 and these bugs aren't a surprise, so try to understand if you dive into it, that this is no where near what the final release will feel like.  You can use Netflix afterwards though!
You can find all of the files and instructions at MyDroidWorld.