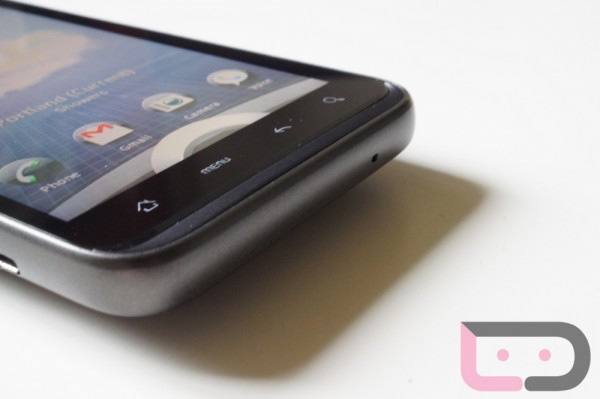 HTC told us all the way back in March that we'd have Gingerbread (Android 2.3) on the Thunderbolt some time in Q2, but with that time frame about to come to a close, our readers are starting to get antsy.  And that means that they are reaching out to HTC to try and find out any little tidbit they can, one of which we've included below.  An HTC rep has confirmed that the next update for the Tbolt won't just be to fix the reboot issues, but that it will also update the phone to Gingerbread.
Dear Adam  XXXXX,

I understand how important it is for your Thunderbolt to function properly and I apologize that you have been experiencing rebooting of the device. HTC and Verizon are aware of this issue and an update will be released soon that will address the reboot issue, and bring the Gingerbread 2.3 upgrade on board, as well as several other enhancements. Although I don't have an official release date to provide you, this update will be released soon. Please monitor our website for further information as the release date moves closer.

To send a reply to this message or let me know I have successfully answered your question log in to our ContactUs site using your email address and your ticket number xxxxxxxxxxxxxxxxxxxx.

Sincerely,

Jessica

HTC

Want to see what others are saying? Have a question to ask other HTC fans?
I know that isn't a date, but Q2 ends in 5 days, so we'll be on the look out for any happenings behind the scenes.  To get an idea of what you can expect from 2.3 on the Tbolt, you'll want to check out this post.
Cheers Adam!