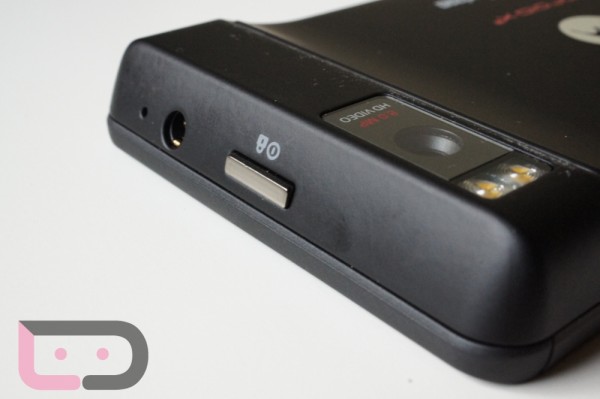 DROIDX2 owners, here is a Saturday treat that you may want to consider downloading and storing away.  The SBF for the current stock 2.2.2 build has been released and can be grabbed from the link below.
Download:  VRZ_MB870.sbf
*Note – In order to use this, you'll need RSD Lite 5.3.1 and the 5.1 USB drivers.  [Download]
Credit for the SBF goes to daywalker04 at XDA.  Credit to TBH for RSD.
Cheers Kenneth!