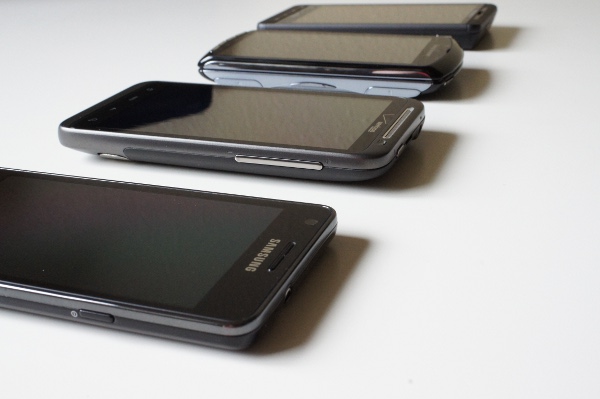 Researchers in Australia at the RMIT University and the Australian National University are working on new ways for you to charge your phone while using it how you normally would – by touching, swiping, and poking. They have developed a "thin piezoelectric film" that can be laid over any existing smartphone screen and will generate electricity from mechanical energy, which will then produce a small bit of voltage to recharge your batteries.
The next challenged outlined by the researchers is amplifying the voltage to a level fit for microchips. Imagine the day where you can be playing Cut the Rope and it would actually be charging your phone. Hopefully this isn't just a fairy tale.
Via: PC World
Cheers Michael!
______________________
Some of our best videos.