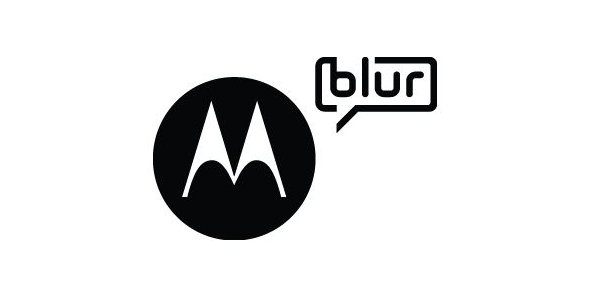 Here we go again…
Remember all the way back in August of last year when we all debated for months as to whether or not the original DROIDX would have MotoBlur on it?  And then upon finding out that it indeed would, we also learned from CEO Sanjay Jha that the company would start to move away from the name due to a not-so-awesome public reaction to it?  We're sort of moving back in that direction – or did we ever move away from it?
According to the crew over at Engadget, they were surprised to notice (we weren't) that the name "Blur" was no where to be found in any of the press materials that accompanied the newly announced Photon 4G yesterday and started asking around.  What they received was a comment from a Moto spokesperson who confirmed that the company is still trying to move away from the name "MotoBlur", but that doesn't  necessarily mean we won't be seeing it on every major handset going forward.
In fact, back in August 2010 when this story first popped up, Moto was clear that they were going to continue to use Blur as a skin – they just weren't going to call it Blur publicly.  They have basically lived up to those statements; how often have you seen them use the name "Blur" over the last year?  Unless you are an obsessive media personality and are on an earnings call, you probably haven't.
Unfortunately for them though, we're still around and will make sure that everyone knows that the blueish overlay that causes constant frustration on their device  is called MotoBlur.
Via:  Engadget