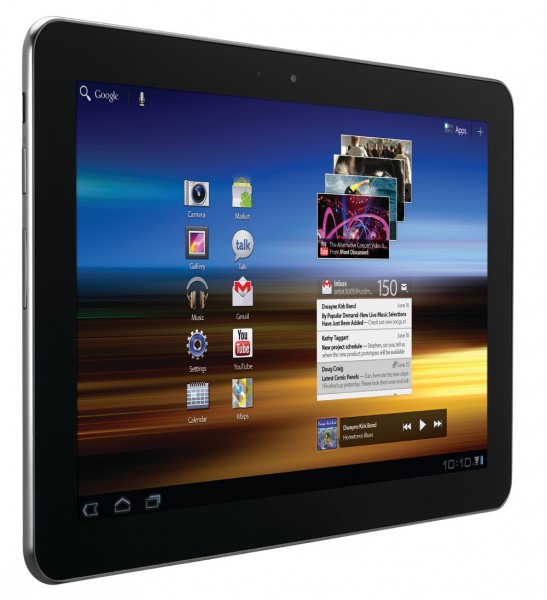 Today is June 8, which means the Verizon Samsung Galaxy Tab 10.1 with 4G LTE is supposed to be available for pre-order – only it's not.  If you head on over to the landing page at Verizon's site you'll notice that you can only sign-up to be notified of future events related to the device and not actually throw down any cash for it.  I've got to admit that it's sort of surprising to see the pre-order not go live today, especially since they just announced that it would happen 6 days ago.  There's no telling what could have caused this potential delay, and we've reached out to Verizon to hopefully get the scoop.
*Note – We reported on a story earlier today about the possibly of the Galaxy S II launching in July, but Verizon has now corrected their statement, saying that they meant the Galaxy Tab.  Seems odd since the WiFi version will be available as early as June 17.  Wonder what could have gone wrong now?
Stay with us…
Cheers J!
______________________
Some of our best videos.