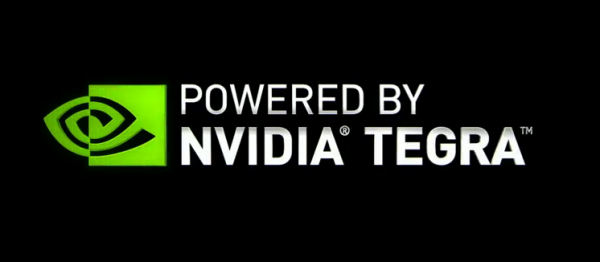 Been wondering what caused the delay of the original DROID Bionic and the 4G LTE upgrade on the Motorola XOOM?  Internet rumors would suggest that the Tegra 2 processor in each device has for some reason struggled to work with Verizon's new super fast network, but the dual-core's maker isn't about to let that go down.  In fact, we just got off the phone with NVIDIA who wanted to squash this nonsense for good with the following statement:
Tegra has no compatibility issues with LTE at all. The Tegra-powered Samsung Galaxy Tab 10.1 4G LTE tablet runs on Verizon's LTE network and is a perfect example of Tegra working fine w/ 4G LTE. Tegra 2 interfaces with many types of modems via standard interfaces, including LTE. There is nothing inherently unique about LTE as far as Tegra 2 is concerned.
Hard to argue with that point right there.  The newly announced Samsung Galaxy Tab 10.1 (powered by NVIDIA's Tegra 2) which will be out later this month (possibly June 23),  has zero issues running on Verizon's 4G LTE network.  And not that we want to continue to hammer on Motorola, but their CEO Sanjay Jha did attempt to take the blame for these delays, so we're not completely sure why or where this Tegra hating LTE stuff started.
NVIDIA will continue to pump out their innovative mobile chipsets and Moto we hope, will some day figure out whatever issues they have been experiencing and deliver us the goods.  Everyone good?