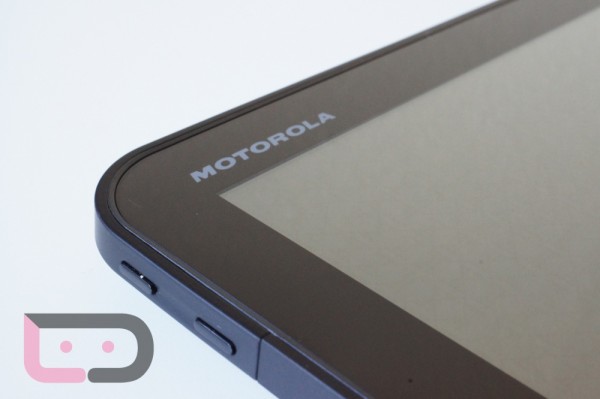 Been exhausting your resources trying to figure out when Motorola was planning on asking people to ship them their tablets for the 4G Upgrade? Well maybe it has finally started. An email was received by a tipster over at Phandroid from Motorola stating this:
Thank you for submitting your Motorola Xoom for the 4G LTE upgrade. You should have recently received a package in the mail with instructions and materials for returning your device for the upgrade.

Our records indicate that we have not yet received your Motorola Xoom. If you are still interested in upgrading your Motorola Xoom, this is a friendly reminder to please follow the instructions provided in your upgrade package and ship your device back for the upgrade.

If you have already shipped your device back to us, please contact us at 1-800-734-5870 and one of our support specialists will assist you with tracking and completing your order.
We have been under the impression that the update was postponed till August, but this is "so Moto". We'll also point out that the tipster didn't actually receive any shipping supplies and also said he had missed a FedEx delivery which could be the package referred to in the email above. So what we want to know is, have any of you gotten a suspicious email, or heard any news from Motorola about the upgrade? We'll keep you posted.
Via: Phandroid