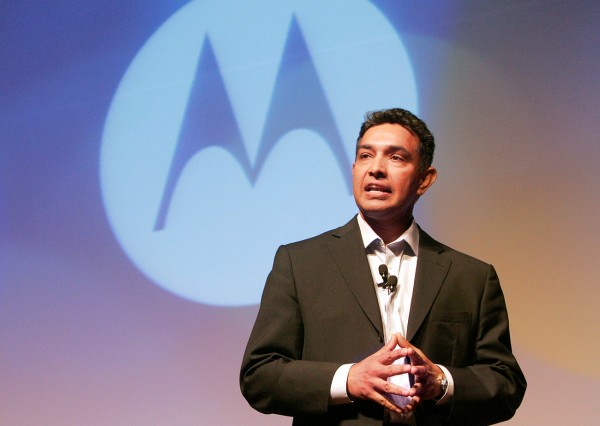 It's never a good thing when the words of a CEO are taken out of context and flipped. But wait, Motorola CEO Sanjay Jha did say that 70% of Android Phones that are returned, are due to the fact consumers are installing poor performing 3rd party applications from the Android Market. This seemed to only anger the Android community, causing Moto to receive some not-so-kind feedback. The statement from Jha:
Android is really truly multitask so you can run 64 parallel apps at the same time, and that has an impact on consumer experience and we're beginning to understand it and understand why 70 percent plus of devices that come back are because they're downloading third party applications and the impact that that has on the performance of the device.
Now Motorola has had to begin damage control and their PR teams are doing their jobs. In a statement from a Motorola:
He did not state that 70 percent of smartphone returns was due to third-party applications, but that examples of potential contributing factors are battery life, sluggish operation and third-party applications. We're trying to clear up that was not the point he was trying to make.
To help their case, they are relying on their investment in 'MOTODEV', which they say gives developers the tools to build great applications. So since they are providing some developers with devices to test and run their applications on before releasing to the Market, that should cut back on the amount of "poor performing" 3rd party apps. We shall see if this clears up any question about their CEO's feelings toward his approval of Android applications. What do you feel? You think the man that brought Motorola back from near extinction should be forgiven? Time will tell.
Via: PC World