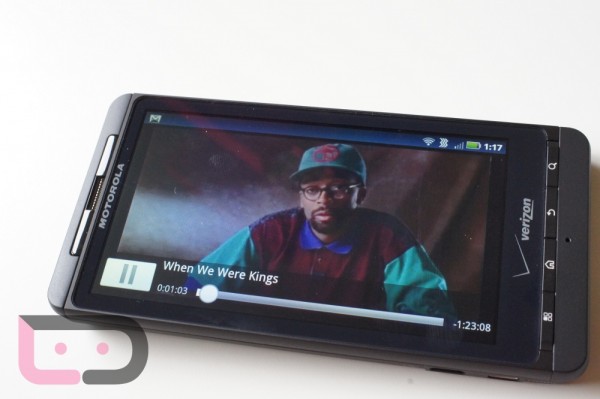 We just threw up a post about the latest Netflix update which brought support to the original DROID, but what we failed to originally realize is that the update removed the device check which means in theory, that it should be able to work on all phones.  Well, guess what?  I loaded it up on my DROIDX2 (which is "not" supported) and it installed just fine and is now streaming a video.  I'm loading it up on other devices too, but wanted to make sure you all knew.  Feel free to grab it below and install – let us know how it goes!
Update:  MORE MIRRORS ADDED HERE.
Download:  Netflix.apk
*Note – this is not a hacked version.  This is 100% the market version.
Update:  Works on Thunderbolt (rooted 2.3), DROIDX2, DROIDX (2.3), and Xperia PLAY.
Update 2:  No XOOM support though.
Update 3:  Looks like it's pretty hit or miss.  Definitely sounding like it's not working on stock Thunderbolt which is a damn shame.
Cheers Brandon!