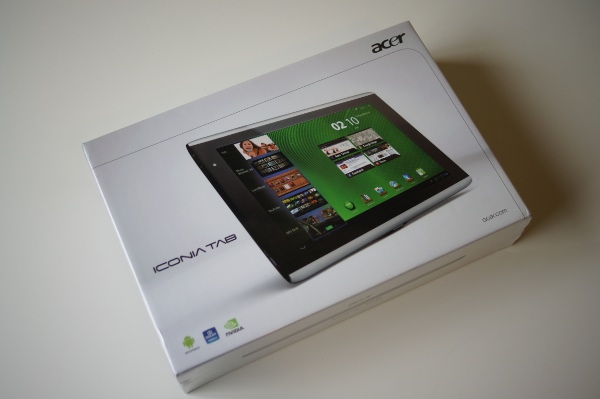 Reader Appreciation Week is just getting nuttier by the day…when we announced the Asus Transformer we had almost 4,000 entries, but the Acer Iconia giveaway is a whole other beast.  We had over 5,700 entries between Twitter and comments, making this our biggest contest yet.  You guys are seriously the best.  So who won it?
Chosen randomly by number, our winner is…  
Garrett S. who had this to say about Android being in his life:
Android has taken up a chunk of my life since i spotted the OG Droid commercial late one night two years ago. I love things that are open to me tinkering with them so Android was the way to go. Now if we could only have more pure google devices.
Congrats dude!
And be sure to stick with us on Twitter and Facebook throughout the rest of the day – we're going to start tossing out all kinds of stuff.  And then tomorrow, we open up the entry period for our final tablet giveaway, the Motorola XOOM WiFi.