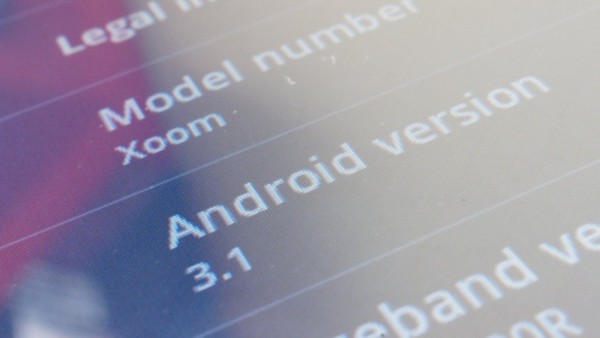 Whether you own a Verizon Motorola XOOM or the WiFi-only version, you should be receiving a notification to update to Android 3.1 (Honeycomb) any day now.  The update introduces a handful of much needed enhancements and more than likely a bundle of bug fixes, but most importantly (at least in my opinion) is starting to turn this into a legitimate and polished tablet OS.
I put together this quick video to show off some of the tweaks that were noticeable here and there including the new widget resizing feature.  For some reason I did forget about the ability to scroll through your recent tasks list and apologize, but I did do a walk-through of the new Movies section in the market.  I would like to point out though, that those of us that have manually updated are not able to watch movies.  That's right, you will receive licensing and DRM errors, so if movies are your thing, you'll need to wait and update officially.
If you would like to see the entire list of changes though, be sure to head over to the 3.1 highlights page.
Enjoy!