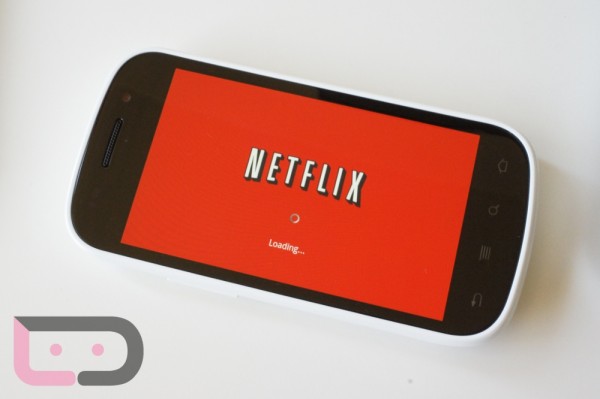 Netflix has finally released their Android app.  Let's all take a minute to breathe…and now it's time to get fired back up again.  The app is only supported on a select handful of devices at this time, including the DROID Incredible and Nexus S.  Anyone else see a device or two missing?  Maybe the Thunderbolt or brand new Incredible 2?  We'll just assume that they are working hard to bring it to all of these devices since they both run Snapdragon processors.  As far as all of the Moto devices in the building though, it could be a while.  We'll see what we can find out.  
Update:  Working version available for the DROIDX here.
Here is the entire list of compatible devices.
HTC Incredible with Android 2.2
HTC Nexus One with Android 2.2, 2.3
HTC Evo 4G with Android 2.2
HTC G2 with Android 2.2
Samsung Nexus S with Android 2.3
Cheers Anish!