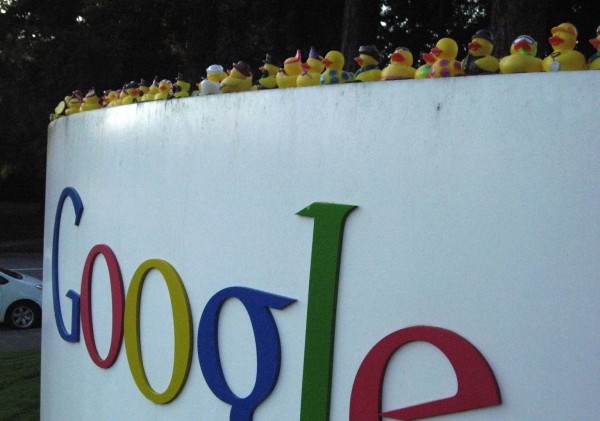 All signs point to Google finally announcing the first piece to a music service this week as a cloud storage similar to what we've seen from Amazon.  According to reports, the service will be dubbed Music Beta by Google and will offer users enough space to load up to 20,000 of their songs into the "cloud" for free.  Yep, it crushes Amazon's 1,000 song for free setup.  Motorola XOOM owners (Verizon version) will be one of the first sets of people to receive an invitation to Music Beta, while others will have to sign-up and hope to get an invite.
The tricky situation here is that Google is apparently proceeding to open this new cloud-based service without the consent of record labels just as Amazon did.  They've run into problems securing contracts, but they need to get this service up since we all know that Apple is preparing one of their own in the coming weeks.
We're here in San Fran, so if this news drops, we'll have it for you!
Via:  NY Times