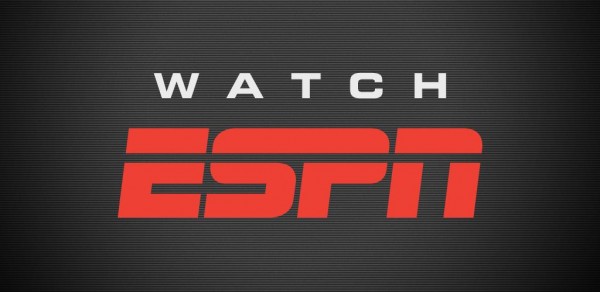 Who's ready for some live ESPN action on their Android device?  WatchESPN was just released to the market and appears to work on every single device known to man (OK, that's sort of an exaggeration – probably just 2.2+).   And it opens on the XOOM, plays something that you could consider video, but you wouldn't want to brag to your friends about it.  Small devices on the other hand appear to be handling the service a little better.  Oh, it's also free.
*Tip – At first login, I chose Comcast and was denied access.  If you do, be sure to go "Clear data" on the app and re-choose a service like FiOS which definitely works.  You don't actually need a FiOS account to watch streams immediately.
Market Link
Cheers Gustafson and everyone else!