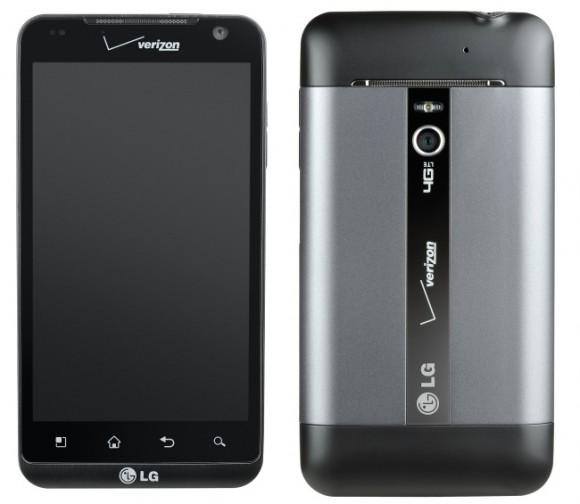 Our friends at Verizon just reached out to share with us the upcoming May release schedule for a variety of new devices including the DROIDX2, LG Revolution, and Xperia Play.  All have been rumored left and right, but it's starting to look like Big Red has firmed up its plans for each one of them.  Here is what we've got:
DROIDX2:  May 12 – Reps are being told to sell through the remaining inventory of the original DX to make room for the DX2.  And remember that the DX2 is expected to be Verizon's first dual-core Tegra 2 phone.
LG Revolution:  May 12 – The next 4G LTE device, which will follow up the DROID Charge.  It's also expected to be the first Android phone to launch with Netflix support.
HTC Trophy:  May 12 – The first Windows Phone 7 device for Verizon.  Possibility of a limited supply.
Sony Xperia Play:  May 26 – You all know it as the PlayStation Phone.  It looks like it's finally ready for the States.  Should be offered in all VZW stores.
As you have all probably realized, May 12 is looking like a huge day and is next Thursday.  If these dates indeed hold up, and we're expecting at least a couple of them to, then you should start seeing press releases by the end of this week or at the very latest, next Monday.  Talk about device overload.  We just barely got our hands on the Charge and Incredible 2!
Cheers ___!