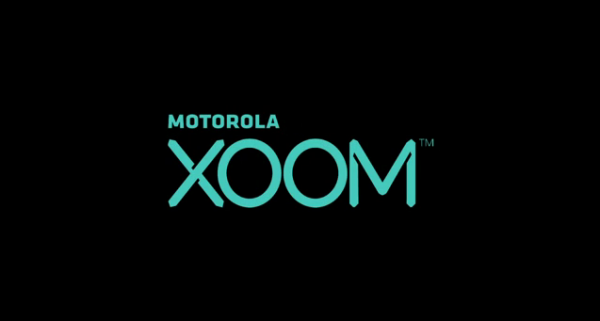 A new promo video for the Motorola XOOM has surfaced, giving potential buyers a full walk-through of the device while making sure everyone knows that this is the tablet to beat.  It's actually a pretty solid overview of the device, which has us wondering where this was back in February when it was launching alongside those odd spaceship promos.  And to the Cyanogen fans in the building, you'll most definitely enjoy the color scheme of the spot.    
http://www.youtube.com/watch?v=uV7cxMc7-HI
Anyone else notice that the DROID Bionic was missing from Moto's website at the 45 second mark?
Fire up the conspiracy engine!