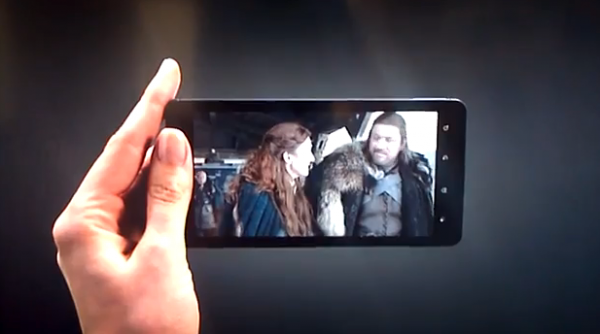 Early last week, HBO announced its new HBO GO and MAX GO services for subscribers that want to watch their catalog of award winning shows and movies online, but it caught our attention because it mentioned that Android support was on the way.  And while the press release may have said "later this year" as a release time frame, one of our readers noticed an HBO GO commercial that aired at the end of the premier for Game of Thrones last night with a date of 05.02.11.
Unfortunately for Comcast users, the service will continue to redirect you to an Xfinity page, so even if this app does go live in a couple of weeks, you'll likely be locked out of it.  DirecTV users though, you are golden.  
http://www.youtube.com/watch?v=Jva6uah9cNI
To find out if you'll have access, check out the HBO GO signup page.
Cheers Matt!