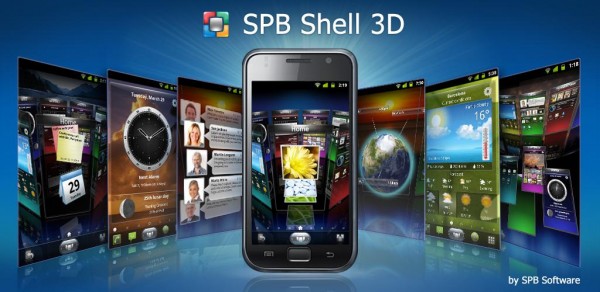 Remember SPB Mobile Shell?  It's now known as SPB Shell 3D and is available in the Android Market and at one heck of a steep $14.95 price tag.  We posted up our video walk-through of the beta of this software almost a month ago, so it's not going to be new to any of our readers, but wanted you to know it's there for the purchasing.  A couple of notes:  it's not supported on tablets and also doesn't allow live wallpapers for "performance" reasons.  So, a $14.95 price tag and can't run one of the basic Android functions.  Anyone interested?  
Download Link ($14.95)
Here is our video again:
Cheers Jason!