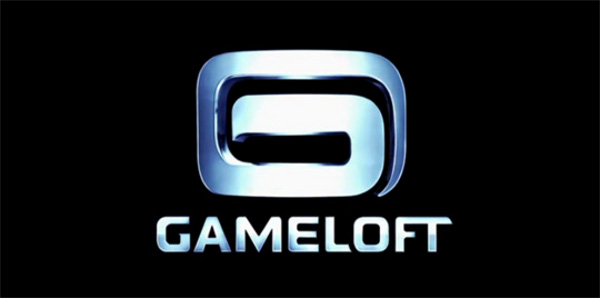 Gameloft CEO Michel Guillemot said recently in an interview that they plan to embrace the new Amazon Appstore rather than the official Android Market, and will use it as an outlet to release their suite of HD mobile games.  In the past, Gameloft has chosen to sell games on their own, basically showing that they don't trust the official market with the amount of piracy that takes place.  Clearly they feel like Amazon will protect their apps much better…
Gameloft Chief Executive Michel Guillemot said Amazon, the world's largest online retailer, where consumers are comfortable using their credit cards to pay for everything from toasters to online movies, provides the perfect platform for mobile games.

"The Amazon ecosystem is controlled where we don't find too many pirated version of our games or malware games, so for the consumers, it will be a safer place to come and get applications," Guillemot said in an interview.
It's at least a step in the right direction.  Amazon's Appstore appears to at least work, so this should provide a lot less frustration to those that have had the unfortunate pleasure of dealing with Gameloft's purchasing process.  We're still not sure if they'll force you to re-buy games for each of your phones or not, but we're thinking they will.  I was able to download Angry Birds Rio to multiple devices without paying though, and it's technically a paid app.  I guess we'll soon find out.
Via:  Reuters, Droid Gamers