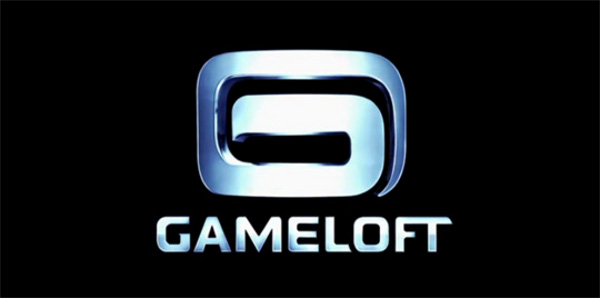 A couple of our friends in the industry (here and here) have already posted up some of their choice thoughts today about GameLoft, but as a site with a crazy active community, we wanted to see your thoughts on the company as well.  If you aren't familiar with GameLoft, I'll do my best to catch you up in a few short sentences.  GL is obviously a gaming company, but they just so happen to be one that makes some of the highest quality and most impressive games you'll ever see on Android.  Most of their games are "HD" and include titles like Dungeon Hunter, Let's Golf, N.O.V.A. and Asphalt that can all be had for $4.99.
So what's the problem then?  Users have grown increasingly frustrated with their lack of a presence in the actual Android Market.  At this time, and for the foreseeable future, you can only purchase games at GameLoft's site using a buying process that ranks as one of the worst in the history of online shopping.  Users are noticing multiple charges for games on their bank statements and are even having issues downloading and installing games immediately after buying them.  Seriously, it's bad.
And why is GameLoft forcing users to their site?  As far as we know, it has to do with piracy.  I can't say I blame them for having concerns as piracy of apps is HUGE in the Android world, but if they are choosing to go this route, then maybe it's time to put together a system that isn't causing customers such heartache.
So tell us, have any thoughts on GameLoft in general?

Loading ...
Update:  GameLoft reached out to us after posting this poll to apologize to any customers who ran into double-charging issues while buying games from their store.  Oh, if you were double-billed, you will also receive a free game credit…
"Gameloft would like to apologize to those who were affected by the following situation on Gameloft's Android store:

We spotted an issue in our billing process that affected 0.05% of all transactions on our stores in December. After having bought one game through a credit card, some customers were charged a second time under certain circumstances.

All customers who received extra charges will be automatically refunded for all related game charges directly to their credit card accounts, and will receive a free game credit.

This bug has been fixed today.

Again, we sincerely apologize for any inconvenience it might have caused some of our customers. If you need further assistance on Gameloft's offer for Android please contact: [email protected]

Gameloft Customer Service"
Nice to see them come out and admit that an issue was in fact there and then follow it up with some free games. Thanks GameLoft!