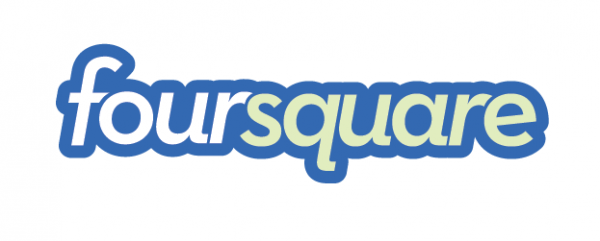 Social check-in apps are doing their best to take over the universe and whether you are into them or not, it's hard to deny their popularity.  Foursquare (personal fav) received an update last night that took it from "This is a fun and addicting little app" to "Damn you! I better go check-in somewhere now!"  They introduced new leaderboards that allow you to crush your friends in bar-hopping competitions, an "Explore" tab that can recommend a new sushi joint, and more convenient "specials" searching for your area.  
New "Explore" Tab
The suggestions are based on a little bit of everything – the places you've been, the places your friends have visited, your loyalty to your favorite places, the categories and types of places you gravitate towards, what's popular with other users, the day of the week, places with great tips, the time of day, and so on. We'll even tell you why we think you should visit a certain place (e.g. popular with friends, similar to your favorite spots).
Friend Leaderboards
You'll see that we've replaced our old leaderboard (and its simple points system and Sunday night reset) with a sliding 7-day barometer of you and your friends. Check-ins now trigger points for dozens of different types of actions – everything from discovering new places, trying new types of restaurants, visiting new cities, getting groups together, hanging out with old friends, and a few things you might not expect.
New Specials Info
So, later this week, we're rolling out six new types of foursquare Specials for merchants. Business will now be able to offer Specials to swarms, groups of friends, regulars, newbies, Mayors, or simply to everyone. And, on the Places screen in the app, you'll now see a list of all the Specials nearby, so it's easier to find places that reward foursquare users.
Via:  Foursquare Blog