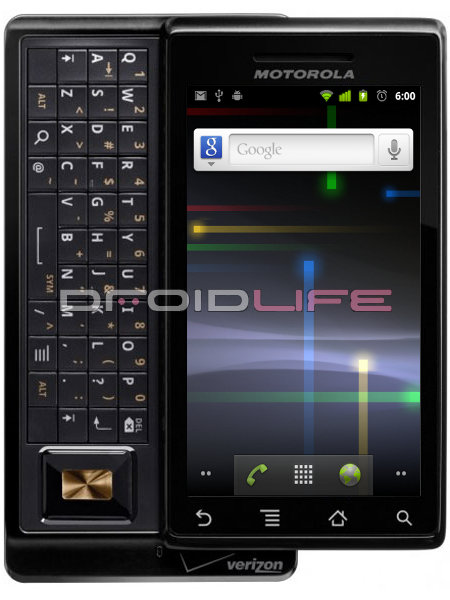 We made mention of Pete's new Android 2.3.3 ROM (GPA13) for the original DROID yesterday alongside the news that Google Music syncing went live in Gingerbread, but wanted to make sure you all really knew that it was available.  This is the latest build in his quest to bring the OG the newest versions of Android currently available.  And since we're pretty sure that this phone will never receive an official build, know that this is as close as you'll probably ever get.
Download:  GPA13DEODEXED.zip
For those new to ROMs, be sure to check out our entire guide for rooting your DROID.
More info can be found at Pete's site.  Follow him on Twitter.