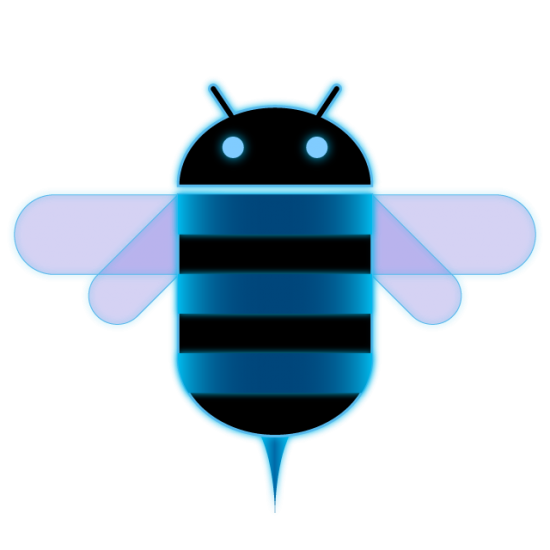 You are no longer stuck with that janky Android 3.0 preview SDK as of about 10 minutes ago.  The full Honeycomb SDK and tools are now available for developers to get cracking on.  Just in time for Thursday's Motorola XOOM launch.  Oh, and did you hear that the bootloader on the XOOM can be unlocked?  Yep, today is officially awesome.
______________________
Some of our best videos.