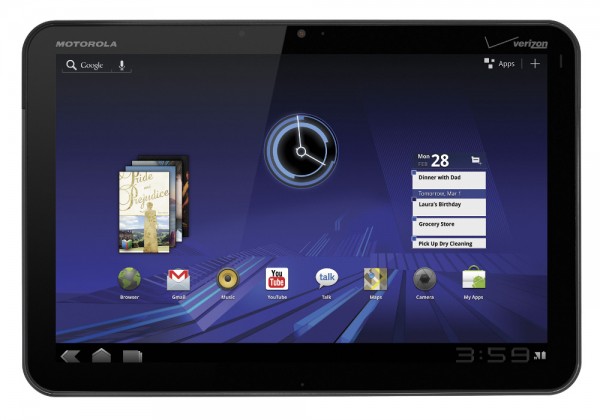 If the half dozen reports we've had that the Motorola XOOM would come in at $799 weren't enough, then maybe word from Moto's CEO Sanjay Jha will stick.  Jha confirmed to Reuters that they plan to sell the device unsubsidized for $799 at Verizon and that a wifi-only version is also in the works and will retail for $600.  Well, then.  No mention of availability on the wifi-only version or if it would even come to the U.S., but with him placing a dollar value you on it, we have to assume it'll be soon, right?
Everyone happy?
Via:  Reuters
Cheers Josh and Muddy B00ts!
______________________
Some of our best videos.