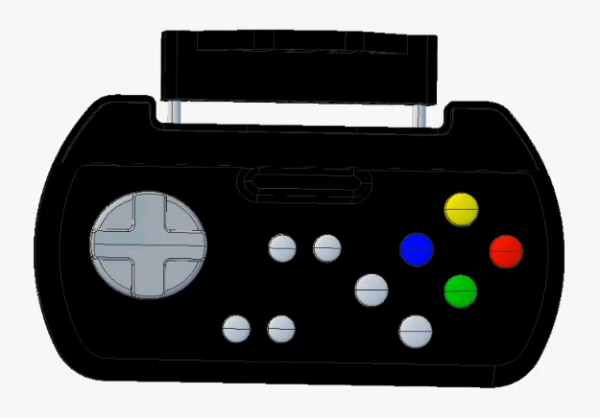 A bluetooth Game Gripper is on the way!  That's right touchscreen-only fanatics, you will soon be able to enjoy the gamepad-esque add-on to your device that will take your emulator gaming to a whole new level.  Since the introduction of the GG back in April, we've seen variations for every phone with a physical keyboard, but now the creators are looking to make it big.
They've opened up a KickStarter page to help out with initial funding, and to see if this is a product that anyone is actually interested in.  If this is something you'd love to own, then I suggest you let them know.
Video demo after the break.  
Via:  Phandroid