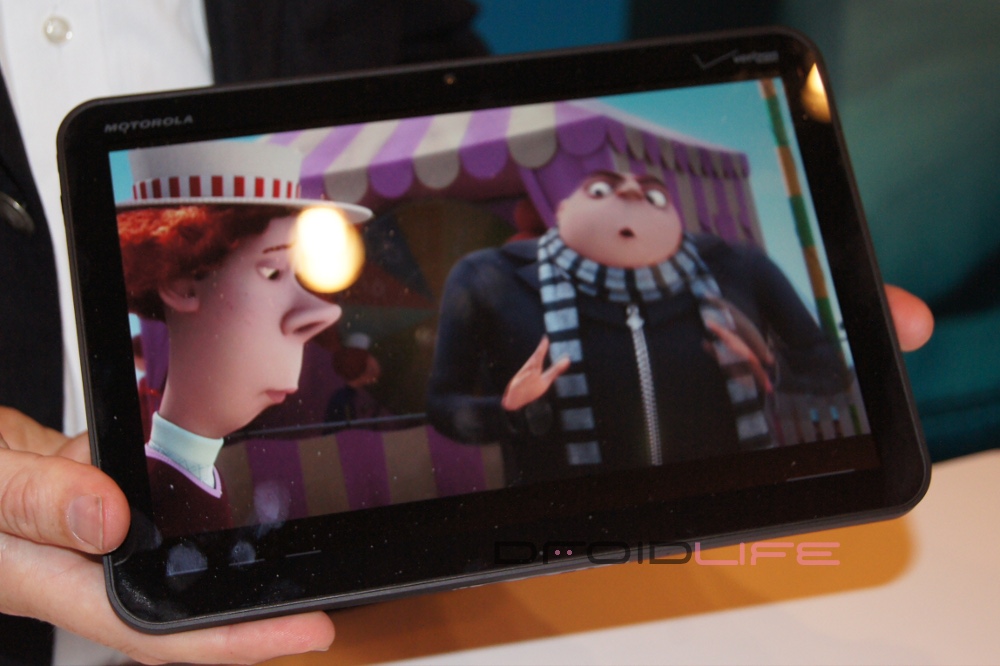 The Motorola XOOM has been the star of the last week in technology and I'm doubting that tag is going to go away any time soon.  To finish off a week in the spotlight at CES, a bunch of rumors have already begun to pop up surrounding its release, price, and a possible wifi-only version.  First up is the wifi-only version of the device, which according to Motorola's Latin GM, is in the wild and could see an April release.  Believable?  Seems highly unlikely that it would be available just after the 3G version ships and around the same time period that the 4G version would ship, but I guess stranger things have happened.
What about price?  Well, UK retailer Handtec already has the XOOM up for pre-order for £599.99 which is a number we've seen a lot in the past.  While that price is in pounds, the 599 is the standard for almost any device on full-retail these days.  This would also match up to the Galaxy Tab pricing we saw over the last few months, only people should be able to actually justify paying that sort of premium for this tablet.
And lastly, famed rumor starter DigiTimes is reporting that Moto has ordered 700-800K XOOM devices for Q1 and may have a variety of color options.  Their sources also expect sales to reach at least 1million in that quarter, so let's hope they continue to place those orders in a hurry going forward.  And remember, we're in Q1 right now.
Don't forget to check out our coverage of the XOOM from our CES trip: