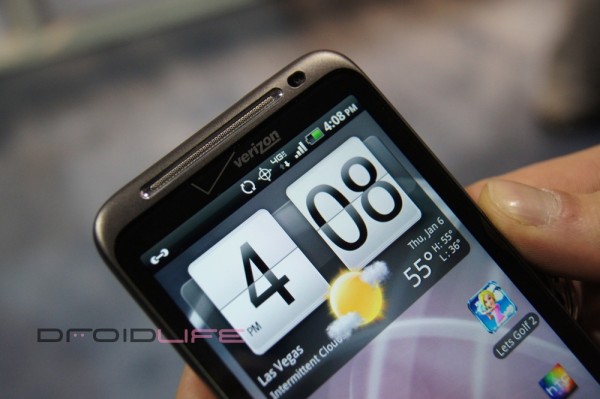 The same day the HTC Thunderbolt was announced, the RUU and the PG05IMG snuck out via 911HTC, a site that seems to push out files for phones like no other.  These files are quite large, include a bunch of new bloatware apps like Bitbop, MobiTV, MOG, Rhapsody, Rock Band, plus some live wallpapers.  You can bet that ROMs are already in the works, but more importantly, we're hoping this means that the device is headed to stores much sooner than the "March" timeline VZW gave us on Thursday.
To get the files directly from the source, you can use the links below:
RUU | PG05IMG
If that's to much work, and it likely will be, then head over to XDA Developers or Android Central for additional mirrors.
And don't forget to check out our Thunderbolt hands-on in full HD.
Source:  911HTC