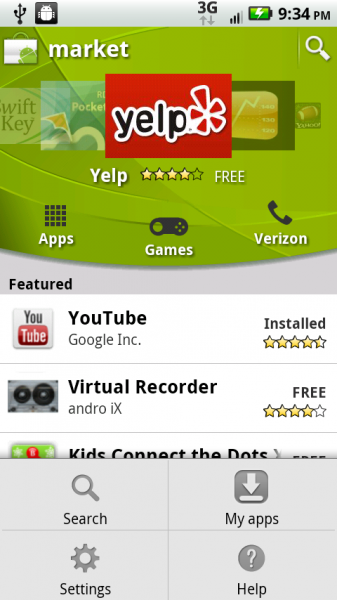 If you haven't or couldn't update your phone to the new and more polished Android Market, then check out our quick first look below, so that you can see exactly what you are missing out on.  And that was a rude way to start a Monday morning.  It really is awesome though.  
______________________
Some of our best videos.